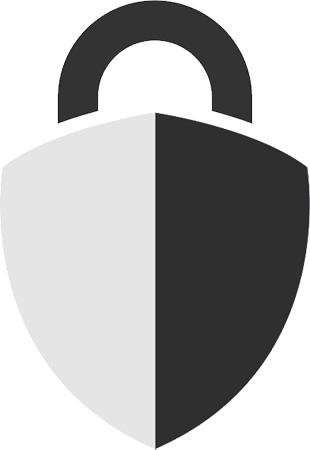 6202 Limited ("We", "our", "us").
We are committed to protecting and respecting the privacy of your personal data. This privacy notice explains how your data is collected, used, transferred and disclosed by us. It applies to data collected when you use our websites, when you interact with us through social media, email, or phone.
For the purpose of the Data Protection Act 1998 (the "Act"), the data controller is:
6202 Limited
1 Blackburn House
Nursery Lane
HALIFAX
West Yorkshire
HX3 5SJ.
Cookies
Our website uses cookies to distinguish you from other users of our website. This helps us to provide you with a good experience when you browse our website and also allows us to improve our site. For detailed information on the cookies we use and the purposes for which we use them see our Cookie Policy.
Your Rights
The Data Protection Act gives you the right to access information held about you. Your right of access can be exercised in accordance with the Data Protection Act. A copy of the information we hold about you will provided free of charge. You have the right to ask us not to use/process your personal data for marketing purposes.
Request Access To Your Personal Data
You have the right to obtain a copy of the personal data we hold about you and certain information relating to our processing of your personal data.
Changes To This Privacy Policy
From time to time we may change this privacy notice. If there are any significant changes we will post updates on our website. Please check back frequently to see any updates or changes to our privacy policy.